Love never Fails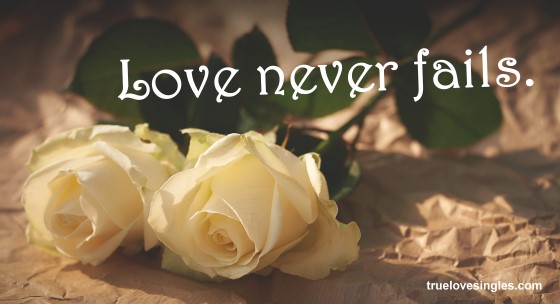 Love is patient, love is kind. It does not envy, it does not boast, it is not proud. It is not rude, it is not self-seeking, it is not easily angered, it keeps no record of wrongs. Love does not delight in evil but rejoices with the truth. It always protects, always trusts, always hopes, always perseveres. Love never fails.
Corinthians 13:4-8a (NIV)
This quote, perhaps one of the most quoted love quotes, is out of the Bible. The verse tries to describes the characteristics which can be found in all truly loving relationships. Very few people are known to embody or have embodied these qualities in their relationships.
Love is Unconditional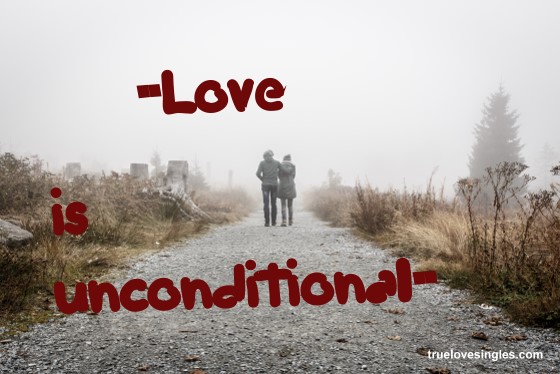 For love, although it is one of the rarest occurrences in human lives, indeed possesses an unequaled power of self-revelation and an unequaled clarity of vision for the disclosure of who, precisely because it is unconcerned to the point of total unworldliness with what the loved person may be, with his qualities and shortcomings no less then with his achievements, failings, and transgressions.
Hannah Arendt, The Human Condition, 2nd Edition
Of all love quotes, why is this one important? It's really hard to even understand. Yes, true. But we do not want to just sugarcoat you with sweet love quotes. Love is too precious and needs to be fathomed somewhat to help us live in joy.
Arendt's love quote points to a distinction between WHO we are and WHAT we are. This distinction seems to correspond to the notions of "true" or unconditional love and "plain" love. The first extremely rare and brings the teachings of Jesus of Nazareth to mind, the second more tangible and mundane, yet no less vital as the lyrics of many contemporary love songs reveal.

Love is Alright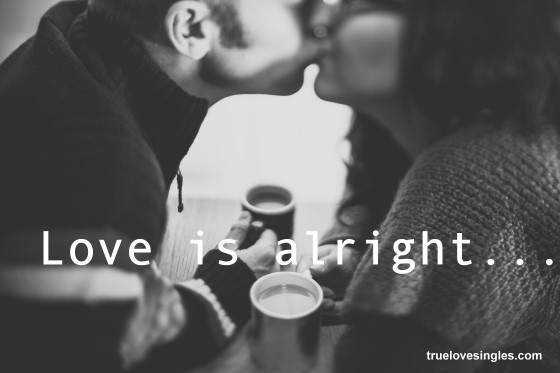 When I get Home to You
It's been a hard day's night, and I'd been working like a dog

It's been a hard day's night, I should be sleeping like a log

But when I get home to you I find the things that you do

Will make me feel alright.
The Beatles on A Hard Day's Night
Well, who does not like the Beatles and has not listened to their songs? Do we need to say more.
Love is Tied Up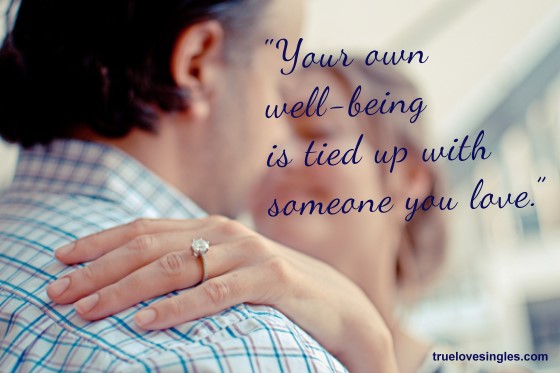 As you may know, the general phenomenon of love encompasses romantic love, the love of a parent for a child and vice versa, the love between relatives, friends and significant others, love of one's country, and more. What is common to most love is this: your own well-being is tied up with someone you love."
Robert Nozick, The Examined Life: Philosophical Meditations
We all remember the phrases that "love is blind," and that people want to "fall in love." However, Nozick's love quote points out that love is best contemplated not only as an isolated feeling or experience between the involved two people. Exciting as falling in love may be, one better has a friend or some family around to come to the rescue if necessary.
Scope of Love
Most love quotes illuminate the interpersonal or intimate experience between two lovers. We are good with that, and that is the fair scope of what we blog about on this site: the growing interpersonal or intimate experience between two Singles. But we know that there is more to love as Robert Nozick's quote from above implies. For that, websites focusing on marriage, family or religious themes do chime in, and they are plentiful.
True Love Singles believes that courting Singles should want to discuss quotes and blog posts from this site and others about love to get to some clarity about their anticipated lives together.
The registration code is: passion
Free registration!