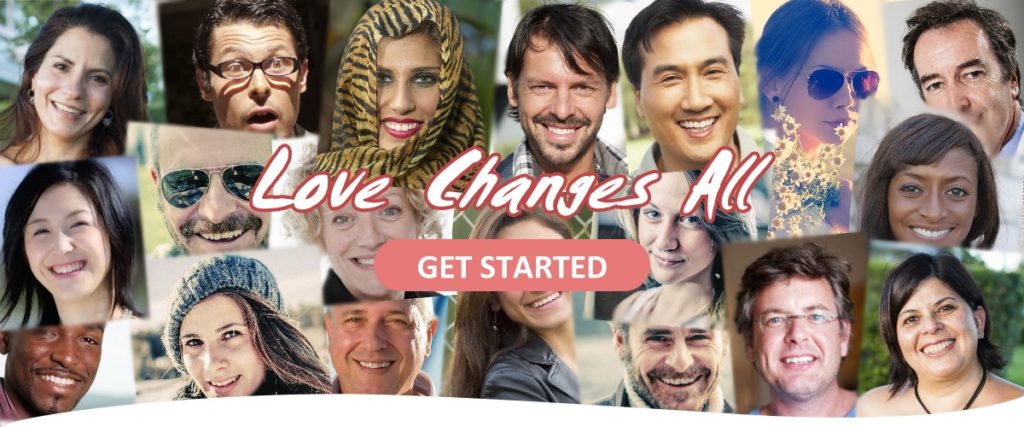 JOIN & FIND YOUR SOULMATE…
Are you looking for love, a new friend, or even a soulmate? Soulmates know the meaning of true love. They have the very best chance at enjoying the lasting bliss of a true love relationship.
Seduce my mind and you can have my body. Find my soul and I'm yours forever.
Misty D. Waters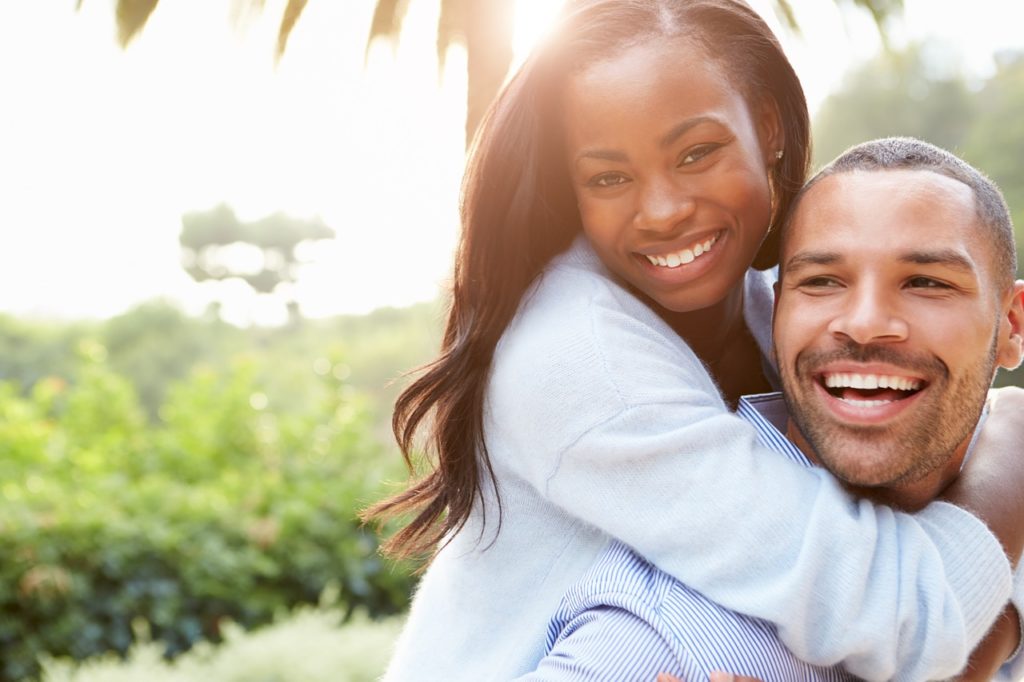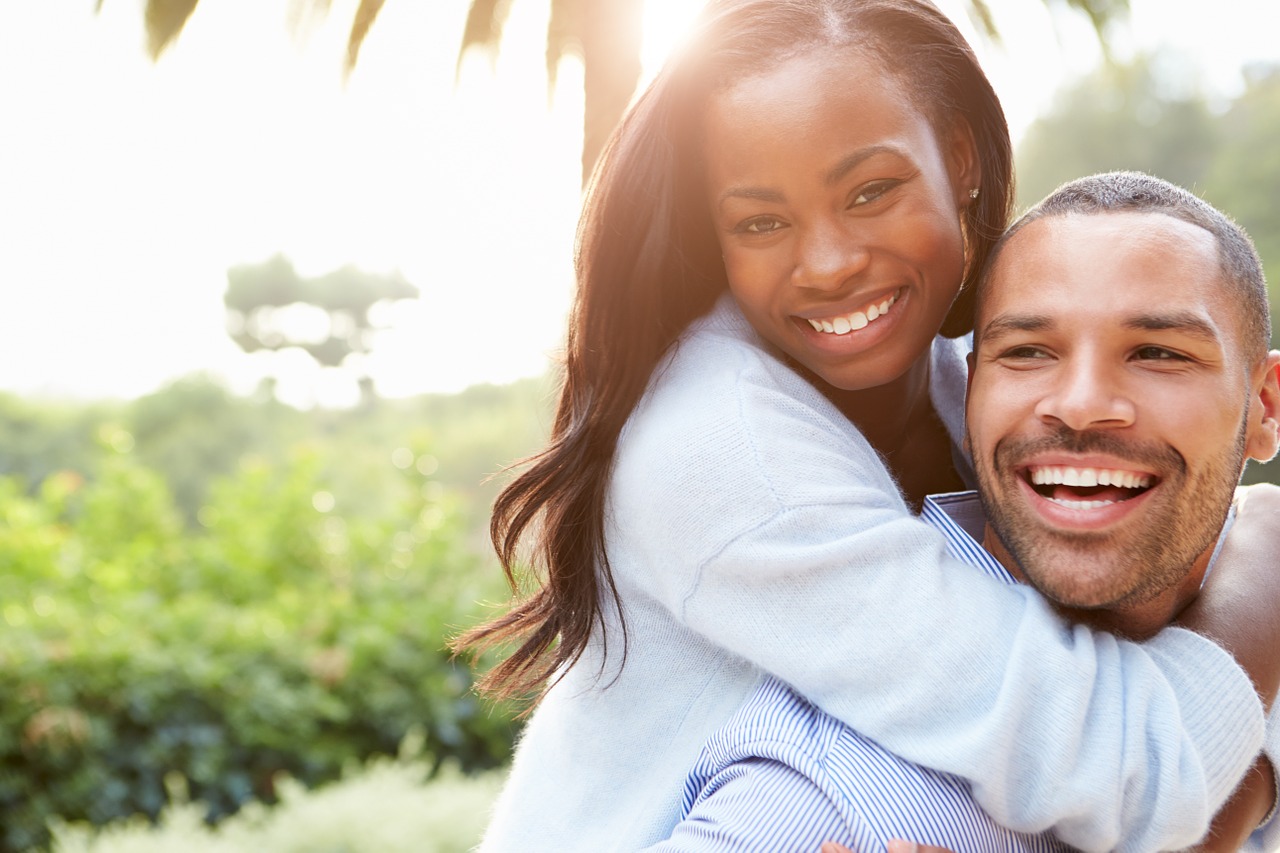 SOULMATES ARE PASSIONATE ABOUT…
Soulmates know the meaning of true love as they share a strong passion for something special. Such can be an attitude of spirituality and transcendence, an interest in a hobby like dancing or camping, or an aversion to conditions of social injustice. You name your attitudes, values and interests — especially those that you are really passionate about!
To the extent that shared passions are about something profound and lasting, souls intertwine deeply and true love may come to dwell in these newfound belongings.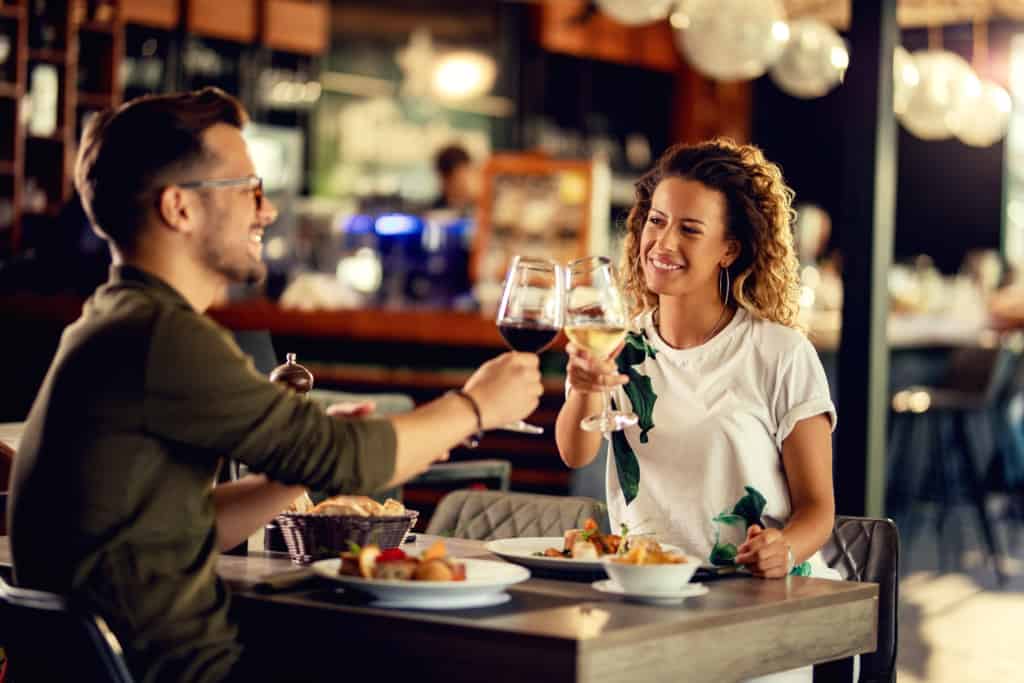 MODERN COURTSHIP IS KEY…
What qualities would make for a good partner in the long run? Modern courtship prompts singles to go beyond first impressions, skin-deep desires, illusions, and outright fantasies.
Create a profile and spell out the passion(s) that flow from your soul and that you seek in a mate. It will take quality time to get to know the other(s) AS WELL AS yourself. Yes, you know yourself pretty well. But you might find those blind spots perhaps only after a failed relationship attempt or two.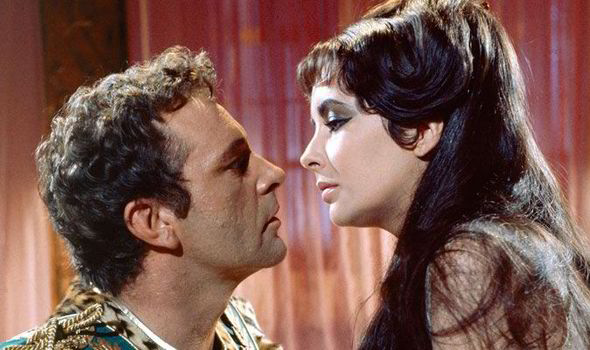 LOVE IS NOT A CHILD'S PLAY…
People say that 'they have fallen in love,' and 'we are in love,' and 'I am loving you,' and then some. Fabulous! Love really really matters. People also fall out of love, talk themselves out of being in love, or dismiss other's longings altogether. Why is that?
Because — sometimes — people are not just 'superficial' but truly mistaken in their beliefs about love. Yes, they are simply in error even while earnestly trying to appraise themselves, the other, and their situation. People will even walk away from each other while being in love. Love just isn't easy.
ARE YOU SENSIBLE ABOUT LOVE?
In this day and age, fewer people are willing to marry someone they do not love. However, 'the capacity for love,' said renowned psychologist Erich Fromm, 'can and must be learned.'
While you do not wish to get blindsided during your dating episodes, head over to our blogging site at truelove.singles and immerse yourself in salient insights about love and all of its kinds. It will make your courtship more rewarding.
---
Your Set of Passions is Empty
Add these recommended passions to get started or start adding your own!
"I think other website proprietors should take this site as a model, very clean and fantastic user-friendly style and design, let alone the content. You are an expert on this topic!"