A true love relationship is meaningful to you. Join some of our unique dating groups. It's an instant way to make new connections – even over distances. No swiping, no put-downs, just you and others and real possibilities…
New Groups: San Francisco Bay Area; Love Stories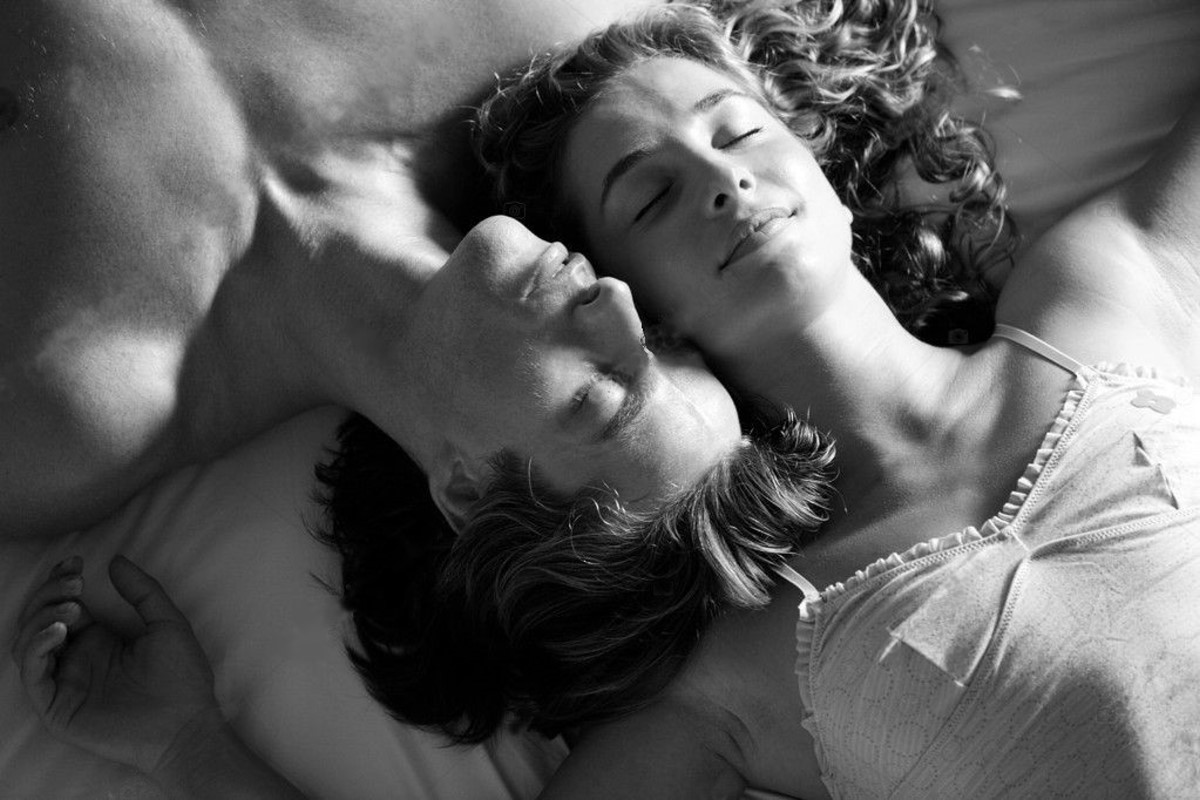 True love – the pinnacle of all loves – is a mirage, a mystery, a miracle to many folks in the West. But not to us – the chosen few!
The chosen few know that love is more than a lucky fate, more than a delightful sensation, more than deeply resonating with each other, more than making beneficial choices together, more than being aroused, and more than growing on each other. As one of the chosen few, you know that — over time — true love is all of that and then some…
True love — a reciprocal, erotic, and yet caring love relationship that outlasted the ups and downs of a shared live — is an achievement in the realm of human possibilities.  While true love is not self-evident and real love a down-to-earth balancing act, we still wish for that love to last. Yet, when a relationship does not work out anymore,  we must make a new start. Real love, said famed author Erich Fromm, is an act that is to be learnt. People are not perfect and do not live in a perfect world.
'Falling madly in love' is accidental and fateful. One can do little about it but hope – as it is not a sure way to bliss at all. Luckily, it is only one possible path to bliss, to 'being in love.' There is also the delightful case of 'love is in the air' and thus 'falling gently in love,' that is, when one is still able to check all the boxes all without that most unwanted drama.
Erotic love — that of desire and passion — can surely kindle from a humble spark instead of a lightening bolt. Love may start to blossom when two people — even strangers — connect over a shared positive emotion, be it mild or strong. The act of 'checking all the boxes' may follow, sooner or later. However, the bottom line is that a genuine, passionate desire for each other must be felt and treasured by the two…
New Dating Groups & Growing...
We dared and ditched that nasty compatibility swiping, and made a fresh start by offering unique, open dating groups exclusive to our members – the chosen few.
Get the $4.95 / 3 months Early-Bird Special – which includes the free download of "Being In Love – Forever", our e-book on all things love.
Get a jump start on your life and become wiser, sooner. At your fingertips are knowledge and experience to allow you to discern the path that possibly leads to lasting love rather than disenchantment.
Or
No credit card needed.
Upgrade later.