A true love relationship is your destiny. Join some of our unique dating groups. It's an instant way to make new connections – even over distances. No swiping, no put-downs, just you and other singles…
At Last, True Love Is Your Destiny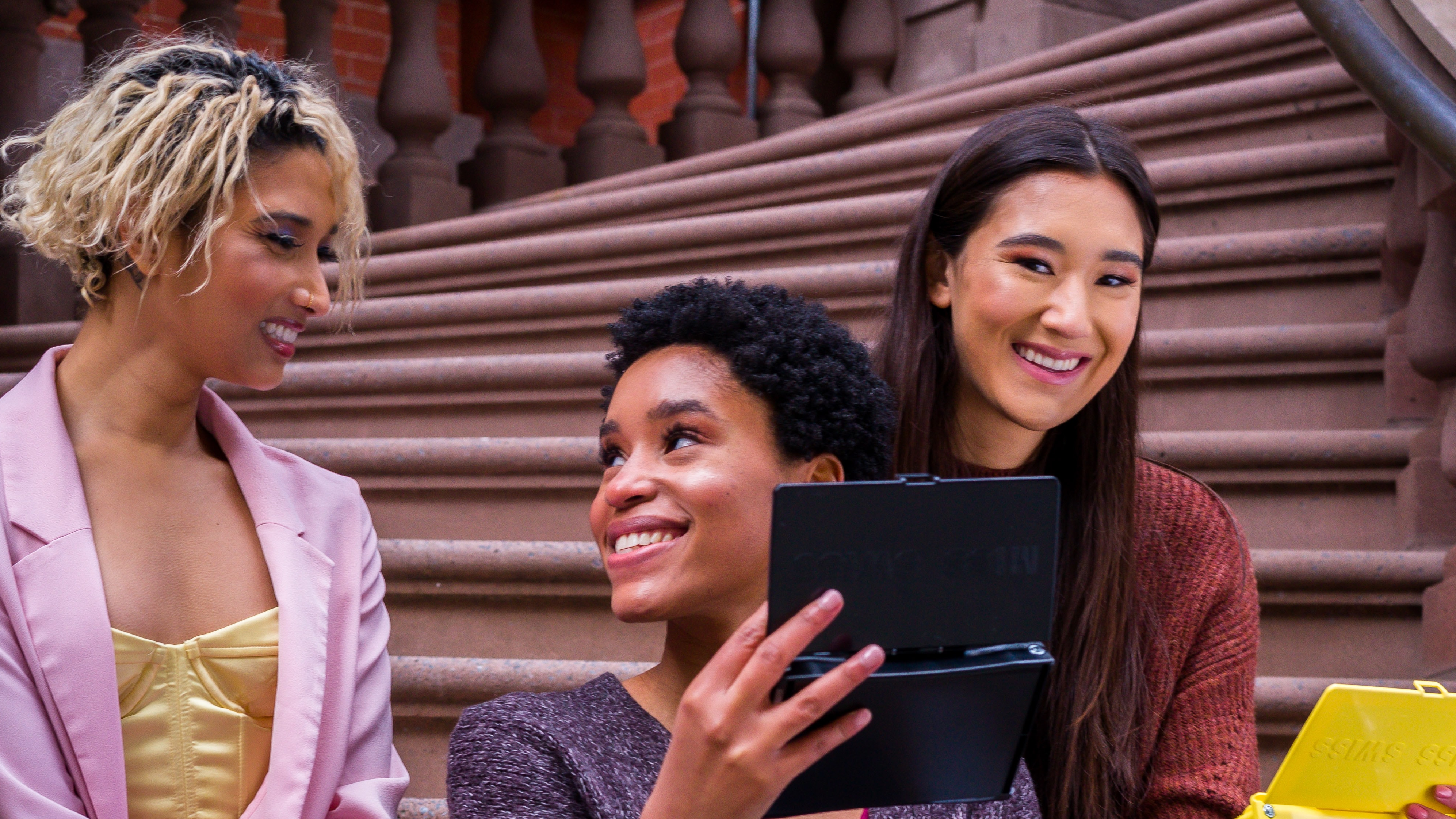 Is your love life on a trajectory to hellish misery? Let's change that script now. As one of the chosen few, you know that true love is your destiny.
The chosen few know that love is a delightful sensation. It happens when deeply resonating with each other – that is, when it is easy giving each other recognition, respect, and permission. Love is intimately amorous in the bedroom. And love can last – that is our decision.
"It can feel really awkward to start chatting with someone on a dating app. Everything feels cheesier and forced when you're trying to get the conversation going, but it's like ripping off a Band-Aid — soon, the hard part will be over and you'll feel so much better."
"After I subscribed to change my fortunes, someone noticed me at a local food mart. I was buying curry spice for a chicken recipe. He said that he does not know how to cook and was hungry. What a dumb line! Anyway, I and him became soulmates of curry love."
"Why did I pick this app? Well, it is not the only game I play. But I'm nearly done with the swiping craze telling me who is right for me. How do they know when I do not even know? Am ready to settle down now for something lasting. What's going on in open groups?"
New Dating Groups & Growing...
We ditched compatibility swiping and instead offer unique, open dating groups exclusive to our members – the chosen few.
Get your ticket to good fortune for only $4.95 / 3 months Early-Bird Special – which includes the free download of "Being In Love – Forever", our e-book on all things love.
No credit card needed.
Upgrade later.