What is the Meaning of Love and what makes it True
Join this boutique, modern courtship community for international Singles. Yes, give love a chance and find the ONE meant for you. We are all about ♥, true love, 사랑, el amor, ट्रू लव कॉम, luvv, любить, liebe, and modern courtship. The meaning of love is no secret!
"Love is life. And if you miss love, you miss life."
Leo Buscaglia
,
Author of Living, Loving and Learning

GET STARTED FOR FREE
No credit card required
The Meaning of Love is Real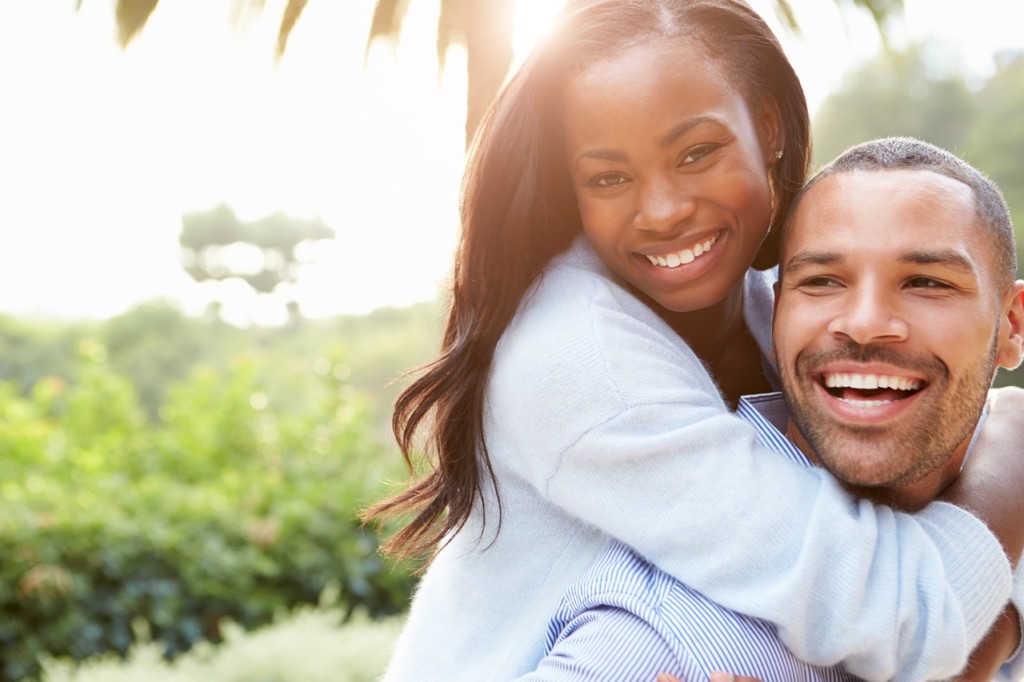 Love is many things to many people. Real love, true love, romantic love, unconditional love, empty love, God's love, unrequited love, erotic love – you name it. What is the meaning of love? Is love real?
Yes – love is real, but love is not a "thing" out there which we can measure, or even buy or otherwise try to posses. In one sense, love is a historical emotion, involving a great deal of historical and cultural variation.
Love, as a noun, might be that "wholly intoxicating and unfathomable feeling of deep and intense affection and esteem for another." Love, as a verb, "behaves" and "acts" accordingly – so as to lastingly manifest that special affection and esteem for the other.
While "being in love" shows unmistakenly in a lover's behavior and is hard to fake, "loving actions" are rather ambiguous as their motivation and intent are necessarily veiled. That makes love – as a noun and in spite of its vagaries – so significant.
Do people, like you or me or anyone else, deserve love? Yes, yes, and yes. However, one may be really "in love" only for a fleeting moment, while in a short affair, or during a brief episode in life. It is not true love yet. It isn't even real love. Fortunately, the initial high intensity of "being in love" seems to level out over time. That is, life's catching up with lovers.
Real love then is when two people are "being in love" with another, and yet grounded as a pair, and "behave and act lovingly" towards one another in virtuosity. Coming together to share identity and see the world from a new perspective, they then may wholly embrace the vagaries of love and vicissitudes of life. Their experience includes the seemingly opposites of "great sex" as well as "living for the sake of the other."
True love, after all, is best understood in the context of that meaningful path we walk together in real love with our mate – the path of true love. In other words, it refers to converging approaches each has decided to take to attain and maintain their exclusive relationship – the true love approach.
True love, we would say, is therefore that lasting experience of a mutually loving relationship! As such, true love is an ongoing work of art, it is not a frivolous miracle, or dismissable as a mere mirage. There you have it, our meaning of true love, in a nutshell…
TAKE ME ON THE PATH
No credit card required
Make Winning the Game of Love Your Destiny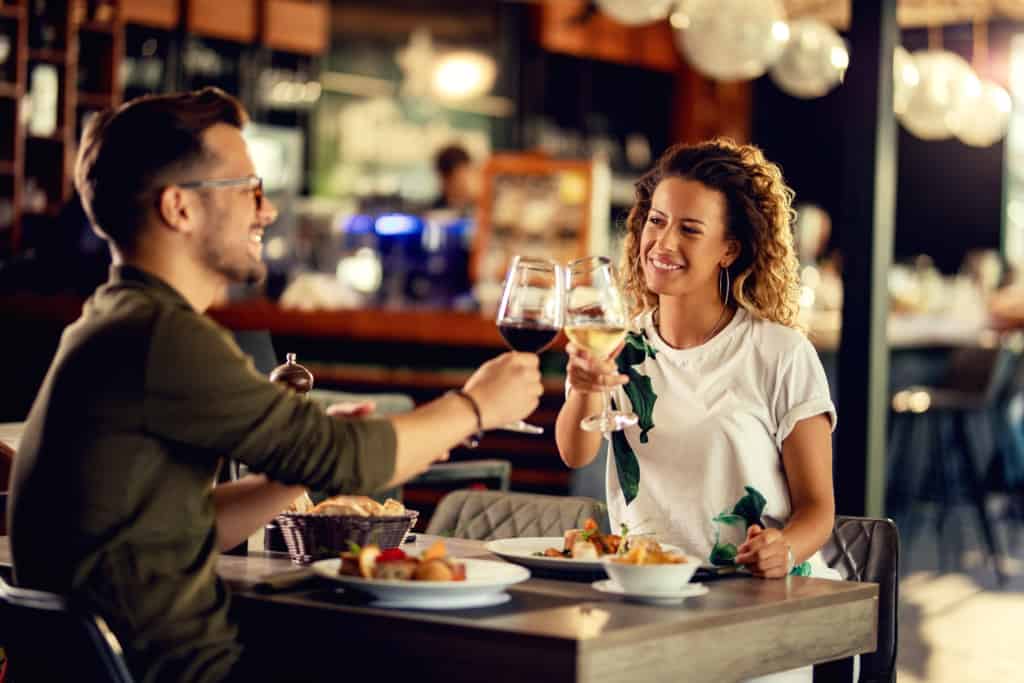 Once you are in (registered), you will find like-minded singles in the new member directory to make friends with. Profile creation, the Directory, and the use of Discussion Forums are totally free. To get access to premium features, like private messaging, you then will simply add a low-cost subscription.
Winning in the game of love requires you to stop watching porn, get real and acknowledge the rules of the game. Why? Because your rivals do. Winning takes more than chance, luck or fate in that motivation and intent make a big difference.
Join this modern courtship boutique. You'll find the invitation code by reading our blog posts on the meaning of love.
Tell a friend
Naturally, romantic love does not see boundaries and cannot play by rules, but real love is a bit more of a structured and therefore safer affair. First, you must learn about the rules and the boundaries, because they guide the action and shape the playing field. True love – this amazing experience with all of its risks and rules and lastings and climaxes and boundaries and sweat and tears – that is what we are after.
Next, you must strike a chord with that other promising single. If you like the "tone" of this site, and another single likes it, both of you may connect more naturally. But it need not be the spirit of this site alone that bridges the two of you going forward.
On this site, we will acquaint you with the playing field of the game of love. Your plays, moves, or actions are then up to you. We will challenge you to improve your grit – and that makes you a winner!
WIN THE GAME OF LOVE
No credit card required
Give Loving Relationships a Chance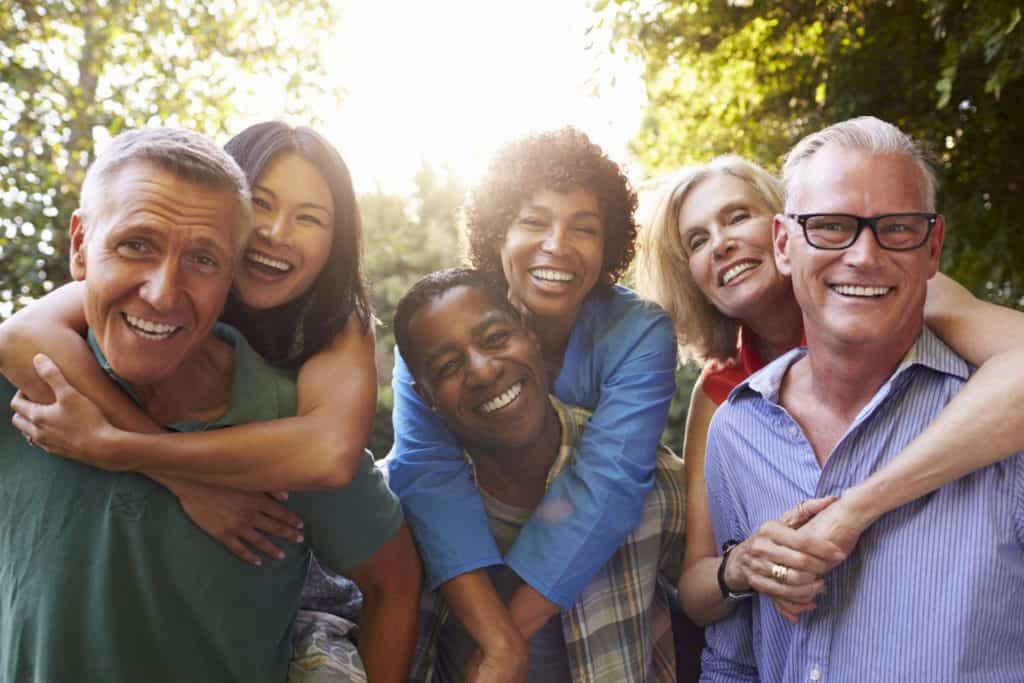 Many dating sites advocate matches based on compatibility so as to preempt against overwhelming choices and futile risks. That isn't giving loving relationships much of a chance, though. Looking at online profiles in relative safety and comfort is really only helpful in order to eliminate obvious no-nos, and to find candidates who simply meet basic standards.
Talk to real people, and you will be surprised to learn how many couples strike a chord with each other in spite of not being particularly "compatible" at the outset. They may thrive celebrating their differences instead of trying to merge into one or even warring each other! Honestly, do you know what – in the end – will tickle your fancy regarding the One? So, that is why second and third impressions and modern courtship are so important.
The meaning of love, that is loving relationships, may be experienced when two singles come to encounter and desire each other with a passion unfettered by convenience or calculation. And when each finds the other enchanting enough to be able to surrender to him or her, again and again. And when each knows that the other has his or her back through thick and thin and over the ups and downs on the path of life.
When is it then love, or only liking, or little more than contempt? Is a particular, episodic or lasting, experience of an intimate relationship significant enough to be called love? The lovers must decide, always. There is no public yardstick for love.
Yes, there is more to it, a whole lot more, but we cannot cram it all into this one page… Hope you've got the larger picture, though.
So, get out of your comfort zone, put your heart at risk, and give love a chance! True love, then, will bring eternity down to earth for the two of you. Now go find that promising single, kindle an initial fire called romantic love, engage in modern courtship, and together reach for true love.
OK, SIGN ME UP
No credit card required
It will help you figure out the registration code, as well as get a better perspective on what the meaning of love might be, and "what you could be after." Do you know?