A true love relationship is your destiny. Join some of our unique dating groups. It's an instant way to make new connections – even over distances. No swiping, no put-downs, just you and others, and real possibilities…
New Groups: San Francisco Bay Area; Love Stories
True Love is your Destiny
True love – the pinnacle of all loves – is to many folks a mirage, a mystery, a miracle. But not to you because you are one of the chosen few! You know that intimate love is your destiny and that you will be a winner.
So far, however, your life has been on a trajectory to hellish misery. Let's change that, it need not be so. Parental and cultural programming may hold you back. Join and we'll show you the way of authentic freedom…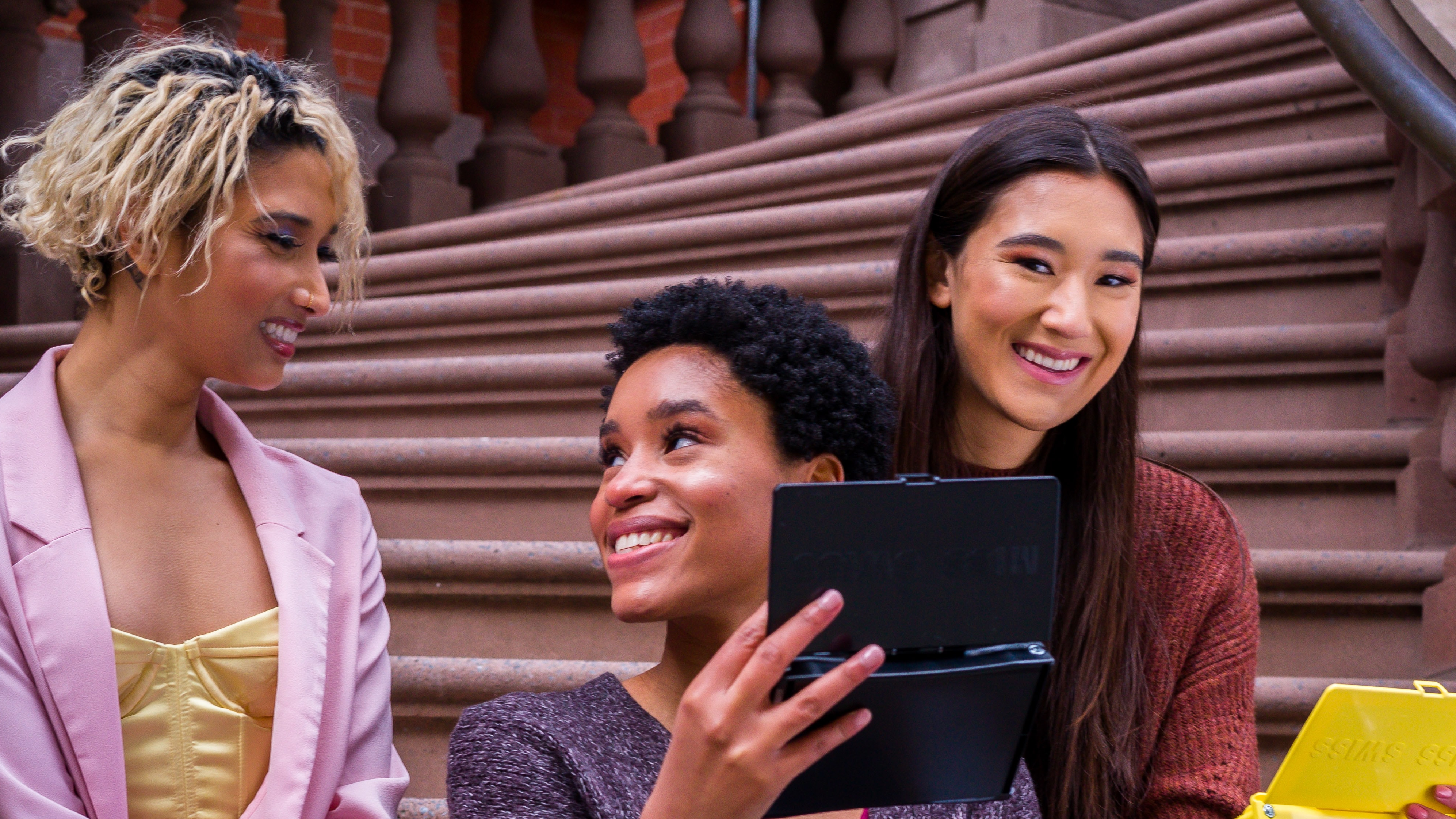 The chosen few know that love is more than a delightful sensation, more than deeply resonating with each other, more than making beneficial choices together, more than being aroused, and more than growing on each other. As one of the chosen few, you know that true love is your destiny.
Everyone's life follows a predetermined script – a script that is composed likely by our caregivers as parental programming and ourselves during early childhood. The script may be a sad one, it may be a successful one; it decides how we will relate to our friends and colleagues, what sort of person we will marry, how many children we will have, how rich we will get, and even what circumstances we may die in.
Are you stuck in a certain rut? Unsuccessful in dating and money? Being taken advantage of by others? Feeling trapped? Then you will need to look at your life script and unchain yourself from that, or at least make substantial changes. At all costs, do not continue to allow evil influences to determine your fortunes going forward.
True love — a reciprocal, intimately erotic, and yet game-free love relationship that outlasts the ups and downs of a shared live — is an achievement in the realm of human possibilities.  While true love is not self-evident and real love a down-to-earth balancing act, we still wish for romantic love to last. Real love is an act that is to be learned and exercised mutually as a bonded pair.
Marrying the wrong person is akin to living in Hell. When a relationship does not work out anymore and all hope is gone,  we must make a new start.
"A week after I subscribed to the Singles-Plus plan, someone special noticed me at a local food mart. I was buying curry spice for a chicken recipe. He said that he does not know how to cook and was hungry. What a dumb line. But since then, I and him became soulmates of curry love."
Erotic love — that of desire, passion, and intimacy — can surely kindle from a humble spark instead of a lightening bolt. Love may start to blossom when two people — even strangers — connect over a shared positive emotion, be it mild or strong. The act of 'checking all the boxes' may follow, sooner or later. However, the bottom line is that a genuine, passionate desire for each other must be felt and treasured by the two over time.
New Dating Groups & Growing...
We ditched that nasty compatibility swiping, and instead offer unique, open dating groups exclusive to our members – the chosen few.
Get your ticket to good fortune for only $4.95 / 3 months Early-Bird Special – which includes the free download of "Being In Love – Forever", our e-book on all things love.
Get a jump start on your destiny and unchain yourself from bad luck. At your fingertips is knowledge to discern the path that leads to lasting love rather than marital misery.
Or
No credit card needed.
Upgrade later.