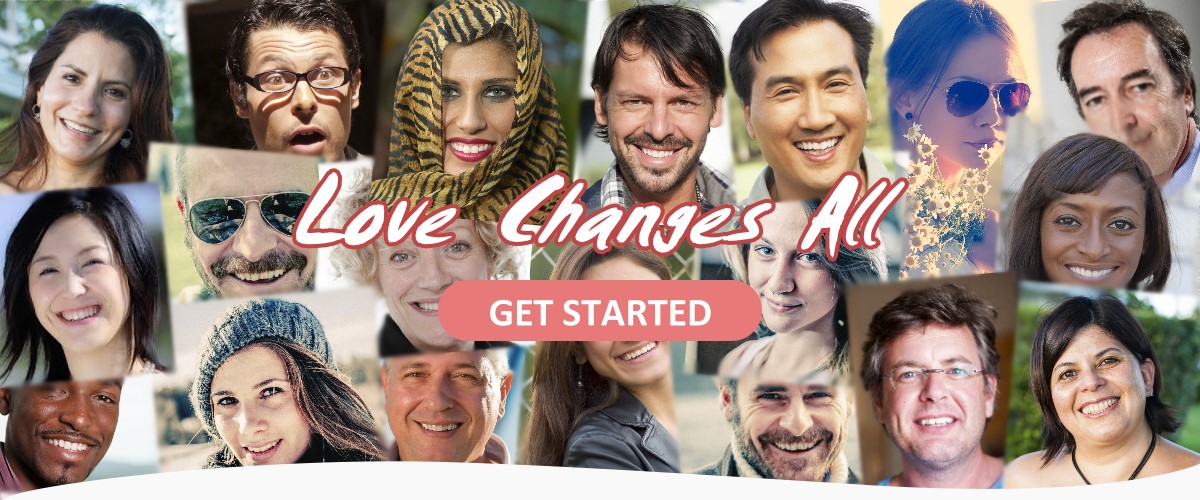 Welcome To The NEW True Love Singles Community
Still working on some issues on this site, but registration is open.
We Do Social Dating Groups...
Like most of us, you are seeking new friends and perhaps even a soulmate. Join a few of our social groups and blend in with their singles. No swiping mugshots and knee-jerk put-downs. Just discreet contacts to start with, some of which then may turn into real connections,  and perhaps love…
BELIEVE IN LASTING LOVE? THERE ARE NOT TOO MANY OF US...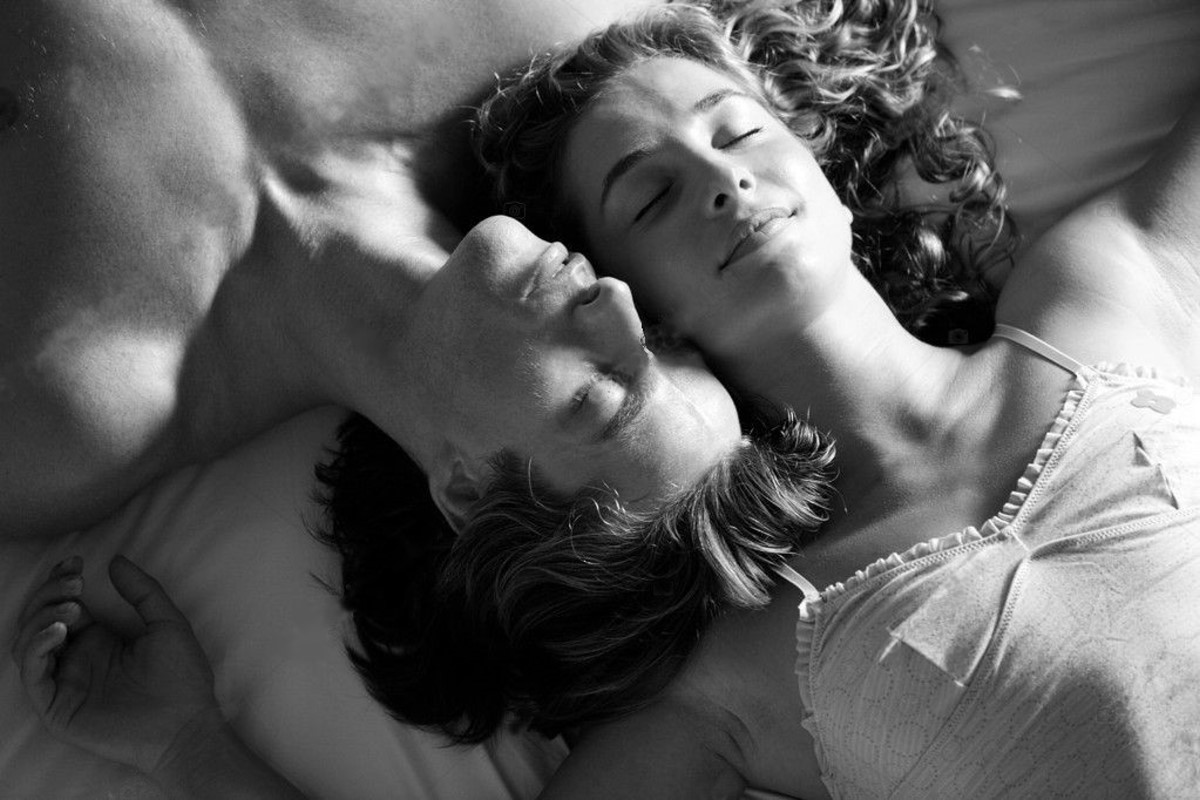 Lasting Love Is A Possibility
True love - the pinnacle of all loves - is a miracle to most folks, an unreachable ideal to strive for, a mere vision to behold. Yet, love is what makes the world go 'round and love is what makes life worth living.

True love - authentic love that lasted - is an achievement in the realm of human possibilities. It is not necessarily an accidental sensation, not a random or lucky happening, not an otherworldly future.
'LOVE' IS A PLEASANT SENSATION, 'LOVING' AN ARTFUL BEHAVIOR...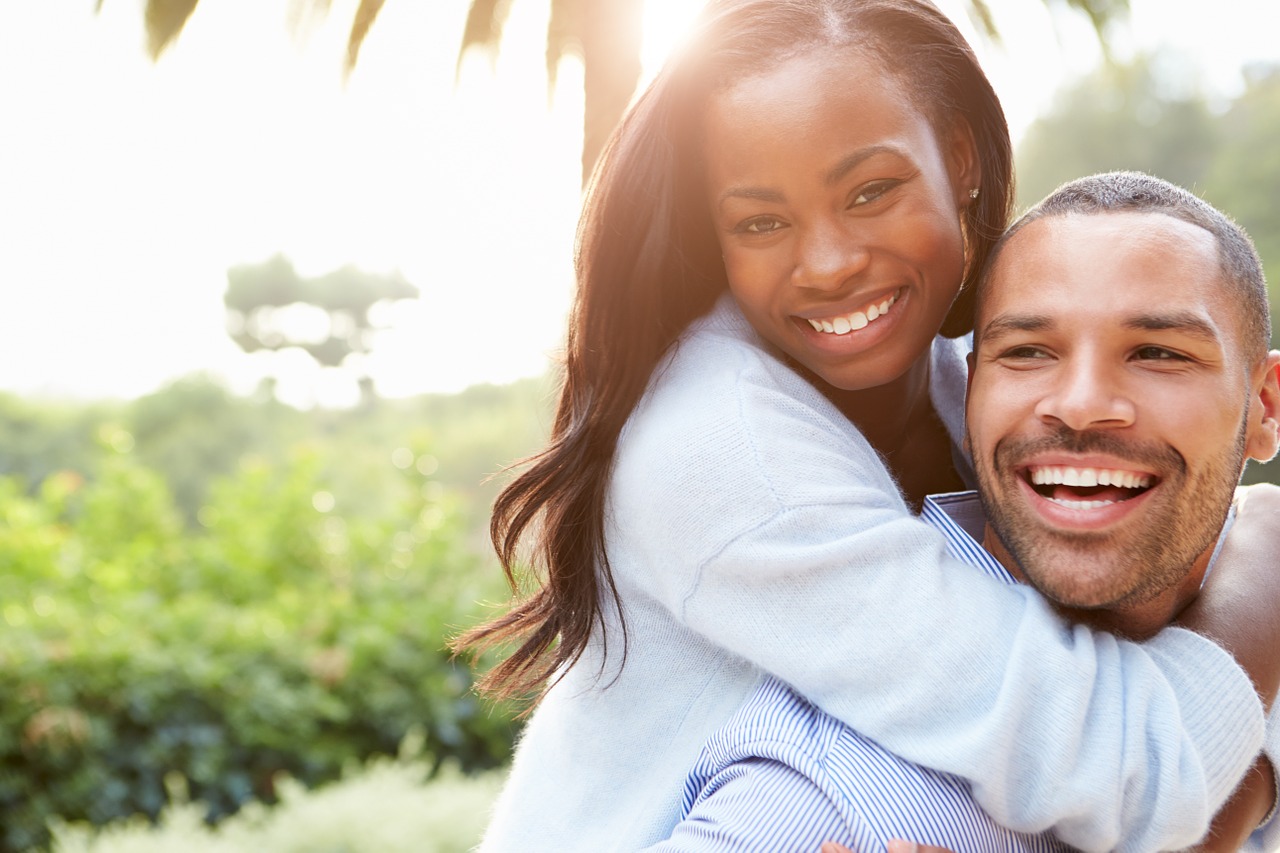 Intimate Passions Are Virtuous
Without intimate passions and desires for the other, any 'loving' behavior or action may only be called pragmatic care.

Most people, however, are hard-pressed to be in love, to be loving on the levels that truly matters: love that is powered by intimate passions as well as maturity, self-knowledge, and courage.

As with every art, love - especially if it is to last - demands genuine insights and practice.
MODERN COURTSHIP IS A KEY TO LASTING LOVE...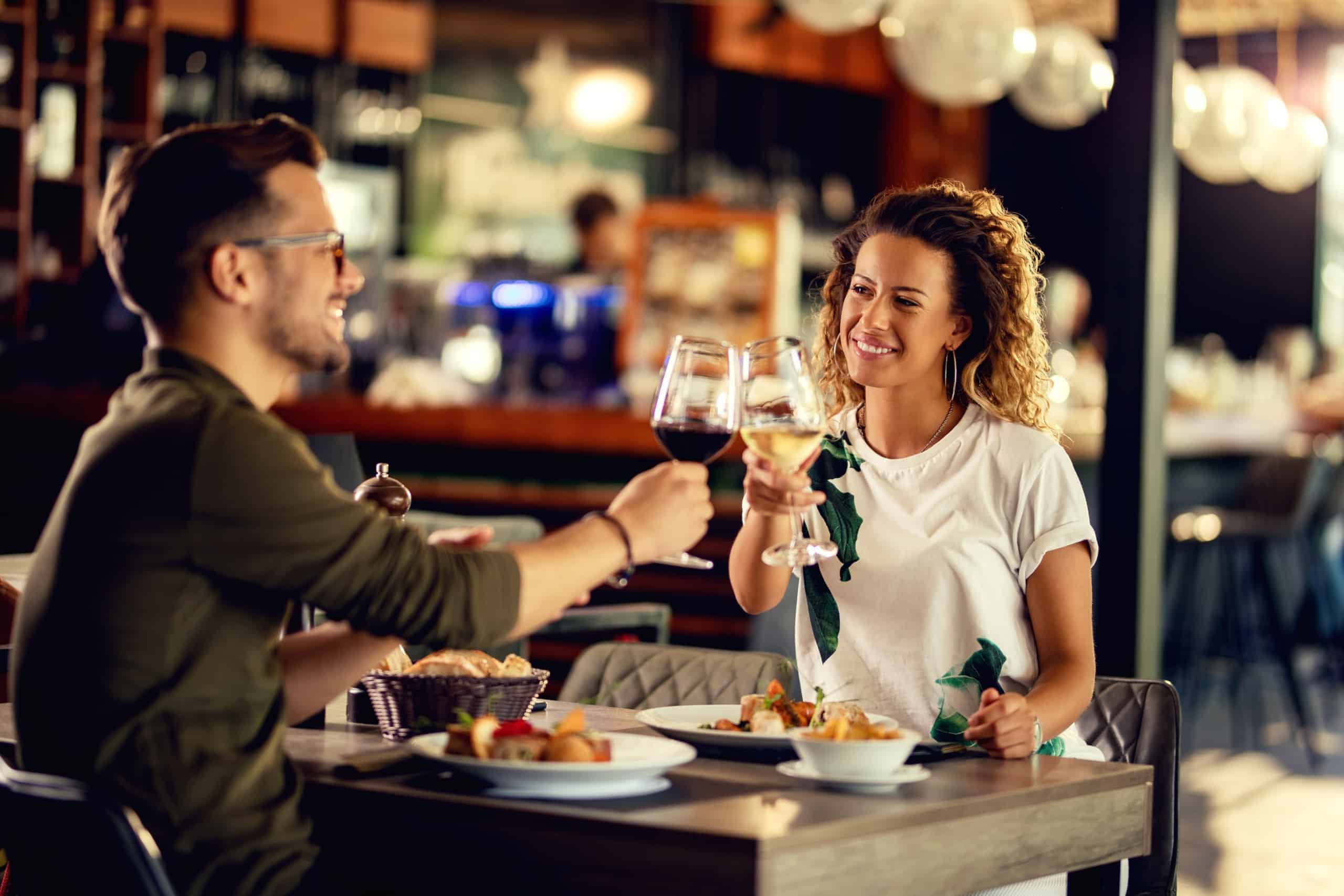 Who Are You & Who Am I
There are folks who cannot go beyond first impressions, skin-deep desires, stereotypical illusions, and outright fantasies.

That is not us, but are we perfect? We might not be aware of how pervasive the struggle for identity is as an overall human condition.

That is, we must look early for signs of neuroticism (not the same as Freud's neurosis) that may, down the road, grow to undermine any lasting love relationship.
"What I want from you is - you to want me."
PEOPLE ARE EASILY BLINDSIDED BY LOVE...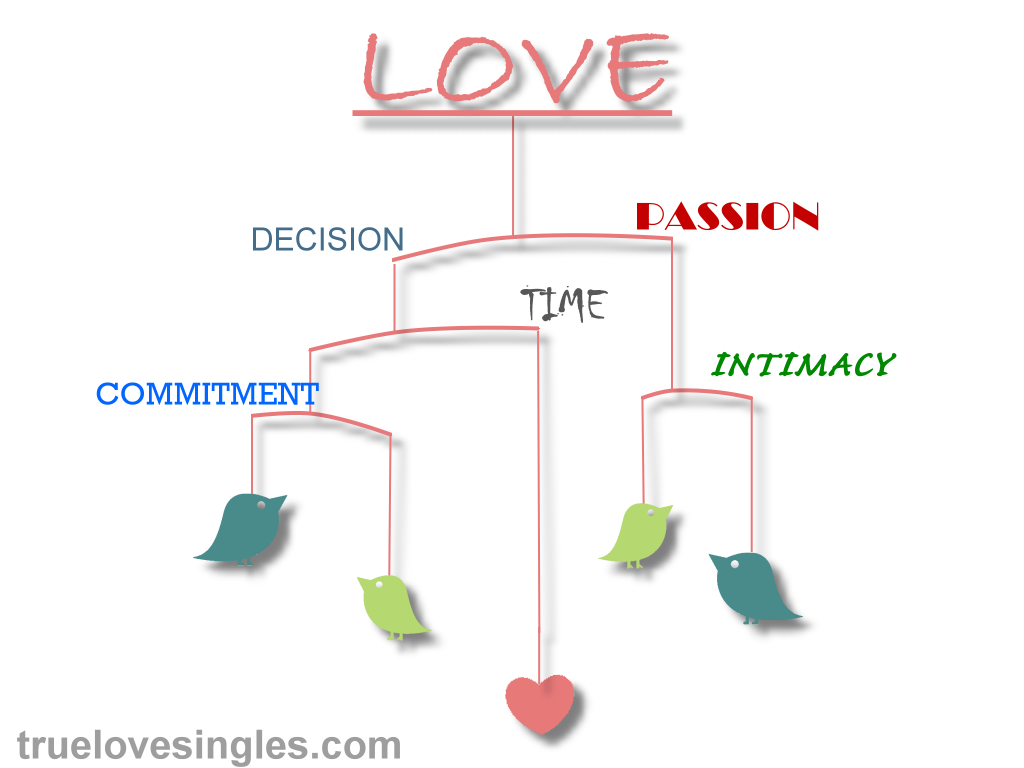 Relations Are A Balancing Act
In this day and age, fewer people are willing to marry someone they do not love. However, 'the capacity for love,' said renowned psychologist Erich Fromm, 'can and must be learned.'

Since you may not wish to get blindsided during any dating episodes, head over to our expert blogging site at truelove.singles and immerse yourself in salient insights about love and all of its kinds. This should make your dating a lot more fulfilling.
"I think other website proprietors should take this site as a model, very clean and fantastic user-friendly style and design, let alone the content. You are an expert on this topic!"
"Other dating sites push the issue of compatibility, but who knows what that is. Really, I want to find someone who tickles my fancy. And not some boring accountant or so."
"Most sites are good at waxing the people with rosy promises, not this one. There aren't many folks with complete profiles on this site yet, but it's cheap compared to what I pay elsewhere."
True Love Singles and growing...
We made a new start. Sign up today for free and possibly get yourself into a lasting play of love. No credit card needed.
"Seduce my mind and you can have my body. Find my soul and I'm yours forever."