You are willing to 'travel to the ends of the world' for a true love relationship, for the One.
Join some of our unique courtship groups. It's an easy way to make new connections. No swiping, no put-downs, just real possibilities.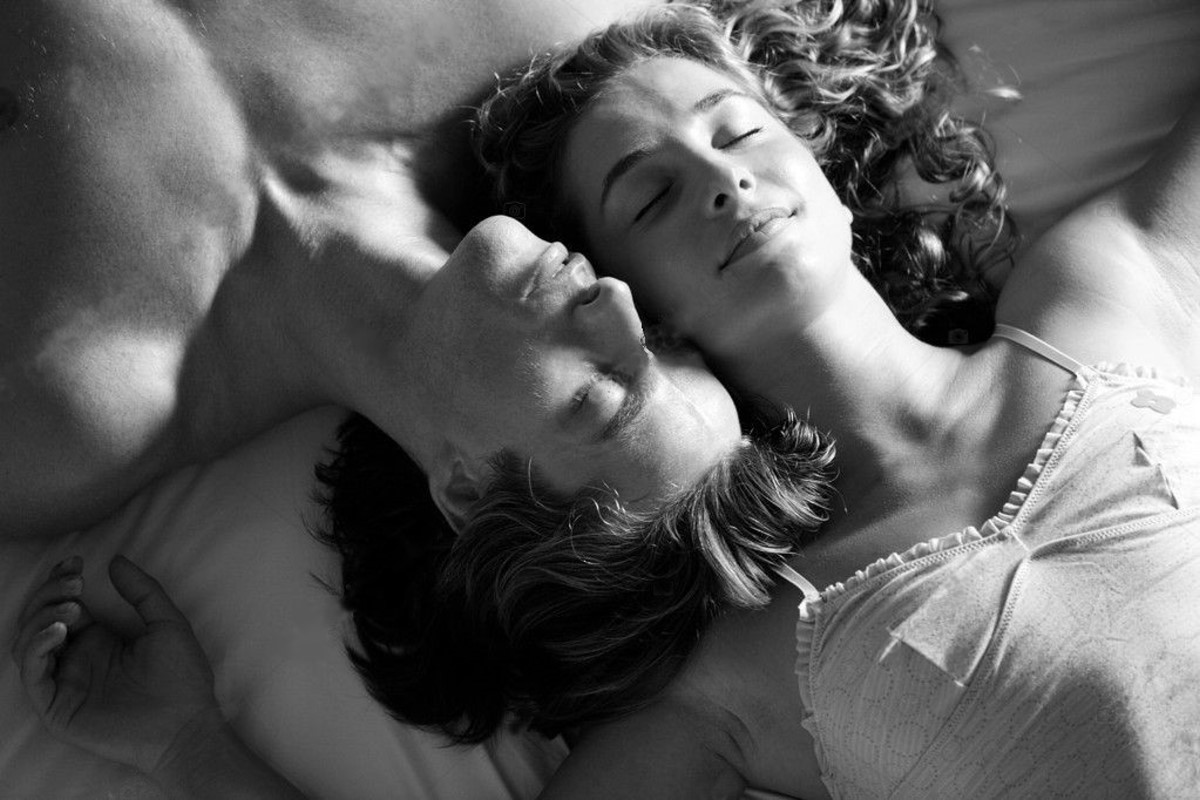 True love – the pinnacle of all loves – is a mirage, a mystery, or a miracle to many folks in the West. But not to people living on the Indian subcontinent, in Africa, or in ASEAN countries, and us – the chosen few!
The chosen few know that love is more than a lucky fate, more than a delightful sensation, more than deeply resonating with each other, more than making beneficial choices together, and more than growing on each other. As one of the chosen few, you know that – over time – true love is all of that and then some…
Most importantly you know that true love – as in a genuinely reciprocal love relationship that lasted – is an achievement in the realm of human possibilities.
'Falling madly in love' is accidental and fateful. One can do little about it but hope as it is not a sure way to bliss at all. Luckily, it is only one possible path to bliss, to 'being in love.' There is also the fabulous case of 'love is in the air' or the delightful case of falling gently in love,' all without that most unwanted drama.
Love can surely kindle from a humble spark instead of a lightening bolt. Love may start to blossom when two people — even strangers — connect over a shared positive emotion, be it mild or strong. However, the bottom line is that a genuine, passionate desire for each other must be felt and treasured by the two…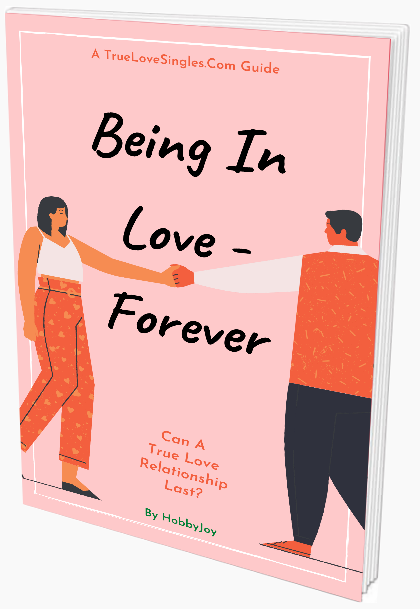 "Being In Love - Forever"
"This is how 'being in love' happens," you might ask? Our new e-book (in progress) "Being in Love - Forever" will guide you on an ingenious pathway from romance to lasting love. Outsmart fate and join today. Be one of the first to get notified when the new e-book is ready for download!
New Dating Groups & growing...
We dared and ditched that nasty compatibility swiping, and made a fresh start by offering unique, open courtship groups exclusive to members.
Get the $4.95 / 3 months Early-Bird Deal
As more earnest singles join, your possibilities as one of the chosen few will soar and you will be unstoppable.
Or
No credit card needed.
Upgrade later.