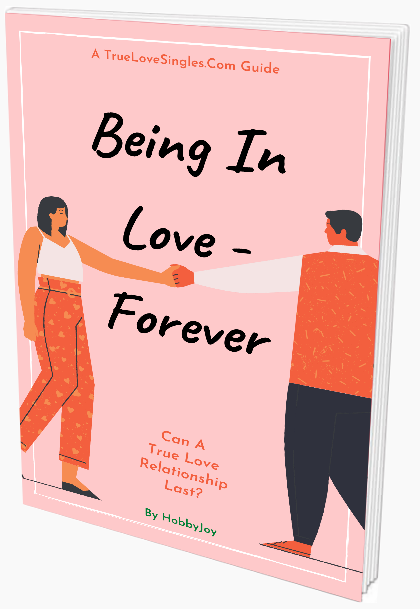 "Being In Love - Forever"
What a woman knows she needs. What a man needs to know.

"This is how 'being in love' happens," you might ask? Our new e-book "Being in Love - Forever" will guide you on an ingenious pathway from romance to lasting love. Outsmart fate and take charge of your love life today. Be aware, though, that this e-book about true love is not written for most ordinary people. It is written for discerning people yearning for what is true and possible. If the extra-ordinary appeals to you in any way, please get the ebook.

The new e-book (PDF, nearly 40 pages) is free to download for subscribers of either the Singles-Plus or Singles-Pro plan!