How to Make Friends on this Dating Site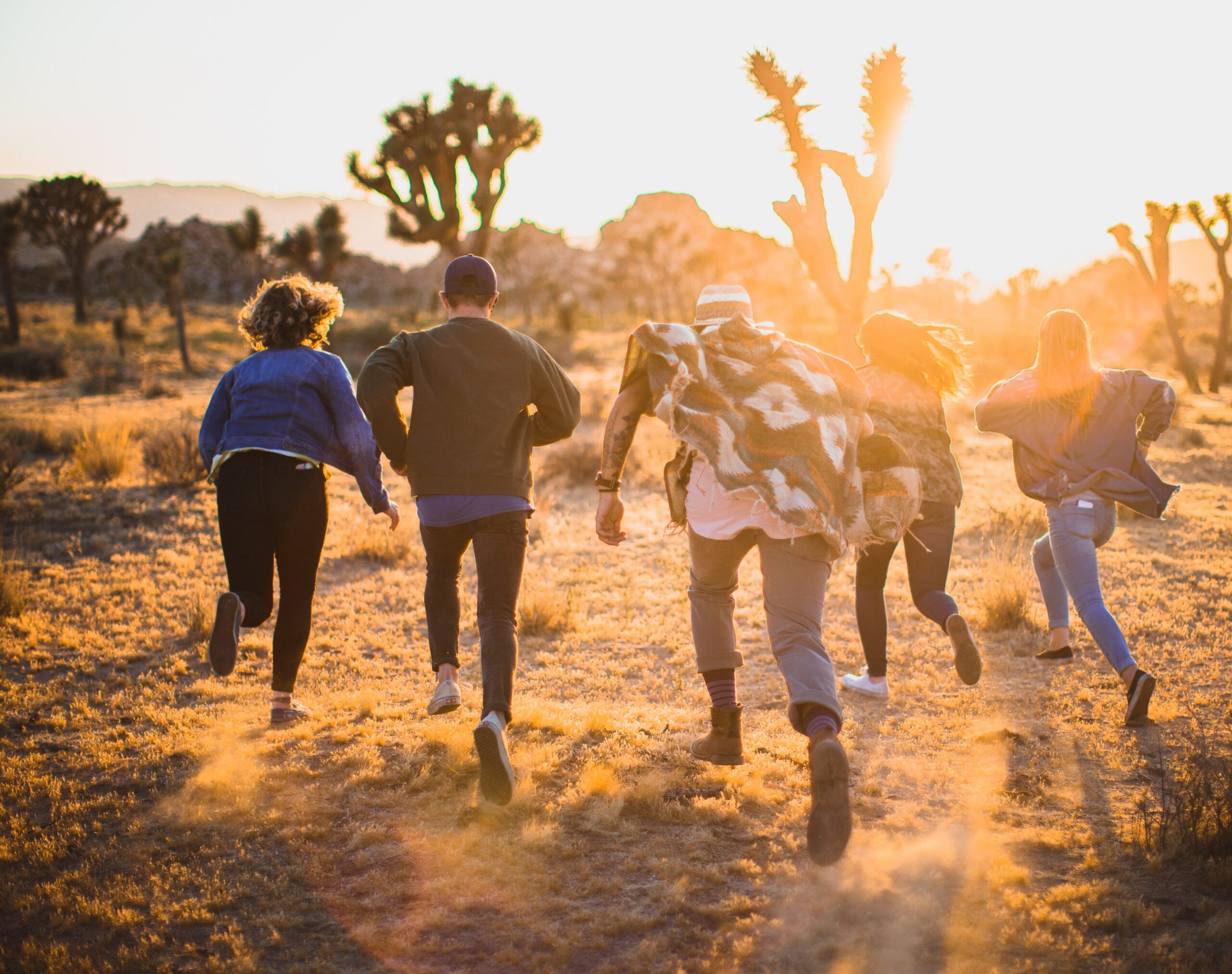 Well, how to make friends is perhaps on everyone's mind once in a while. It starts by signing up for an account on this site and then reaching out and making connections, such as in Liking and/or Following some folks and sending a few Connect requests. Once these connection requests are accepted, private person-to-person messaging becomes enabled between you and your connections.

You Sign Up

Hurray, you complete the registration form, open the verification email, and log in. No credit card is needed.

Dashboard

Upon login, you are for now redirected to your Dashboard page. This is a page that provides you with an overview of your status on the site, as well as with an overview of what is going on in the community.

Profile Completion

First things first. You'll see that your profile needs a little attention. Click on the Update Profile link in the Dashboard page and work on your profile. That is, upload a civilized photo of yourself, and say a few basic things about yourself until the profile is 100% complete. Sure, you can do that also later.


Ready To Roam

Now you are ready to roam the site and check things out. The Dating Groups page displays all the social groups that you can join. The Activities page displays a sidewide flow of user posts, including your own. The Members directory displays a searchable view of all members of this site.


Do Not Get Carried Away Yet

Your Account also needs a little attention, really. That is, take a good look now at your account's additional personal info fields, and especially your Privacy settings. What personal info do you wish to share here online and with whom? These are not trivial choices.

Now Its Time To Be Intentional

Sure, you can sit still and wait for some attention from others. It is more advantageous to be proactive, though. As they say, "the gods favor the bold." In other words, do not be too shy.


Join A Dating Group Or Two

Choose based on your interests. You can post an intro line of yourself in each group's activity stream for group members to notice. See who gets back to you!


Post a Thought On An Activities Stream

That is, if you can think of something interesting to say. Simply saying "Hi" does not do yourself much good. Folks are bored enough, they joined this site to be fascinated by someone like you.

Filter the Members Directory

You can filter for, let's say, all females, or all Gen X, and/or all folks living in Singapore. That sort of thing. Once you have found someone interesting, you can Like the person, or Follow him or her. Obviously, someone may find you totally cool as well, and like and follow you.

Kick It Up A Notch

Until now, your messaging with others happens in public Activities streams, a you-to-many communications mode. Eventually, you may want to message privately in a person-to-person mode with a promising single or two on this site.

Upgrading Does The Trick

To unlock

unlimited, private person-to-person messaging

 (the Holy Grail of any dating site), you will need to be on an inexpensive subscription plan

(Singles-Plus or Singles-Pro)

.

Bliss

Yeah, so you upgraded from the free plan. Now what? Well, you now are able to send a Connect request  to other members of this site. When such a Connect request is accepted by the other, you will see additional icons on that member's profile and activities posts, including the Message icon . Click that icon to send a private, direct you-to-person message.

Return The Favor

Likewise, when you accept a Connect request from another member, they will be able to directly message you.


We Keep It Simple

The bottom line is that once you've upgraded to an inexpensive subscription plan, you've got unlimited messaging, the Holy Grail of all the much more expensive dating sites. You now hold the reins in your hands and we wish you the very best!
Get Started On TrueLoveSingles Today
Join our growing community of Singles believing in true love relationships.
WAS THIS ARTICLE HELPFUL?