How to Configure Privacy and other Account Settings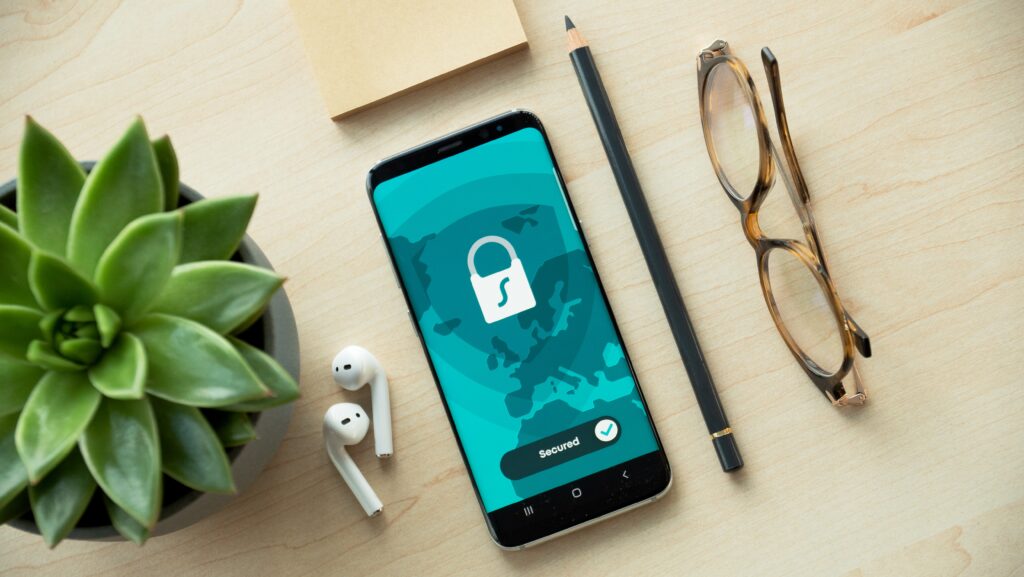 Some folks will always try to take advantage of your openness. That makes it necessary to configure privacy settings in your member account. You can select to share some of your data privately with only trusted connections and share other data publicly with any and all members of this site.

The Account Links, as displayed only for members in the pink Header way above on the right, allow for access to account info. These are:   Account Dropdown , Search , Messages , and Notifications .
Personal Account Dropdown
The Account Dropdown displays additional links and sub-links to your account info.
Get Started On TrueLove Singles Today
Join the fast-growing community of Singles who are intent on building true love relationships.
WAS THIS ARTICLE HELPFUL?