The reviews presented below pertain to the overall site, individual posts may have their own reviews.
Summary of Reviews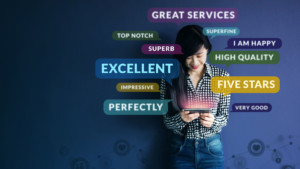 5 out of 5 stars (based on 1 review)
---
Latest Reviews
Never knew there was so much to love…
Love is a rich topic, and perusing this site gave me a more hopeful view into my future. It certainly gave me ideas of what to talk about with my date. She now thinks that I am really smart.
---
Submit Your Review for this Site