The reviews presented below pertain to the overall site, individual posts may have their own reviews.
Summary of Reviews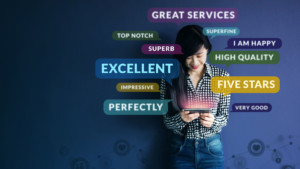 3.5 out of 5 stars (based on 6 reviews)
---
Latest Reviews
Never knew there was so much to love…
Love is a rich topic, and perusing this site gave me a more hopeful view into my future. It certainly gave me ideas of what to talk about with my date. She now thinks that I am really smart.
A thoughful dating site for once
The blog is the better part of this as the author has more to say then others. I have not found my love but can someboi share their experience with me?
Cheap, but wordy…
Other dating site cost like 24 bucks a month, this one is cheap but has not people on it.
Not many singles here
I'm on a few dating site, just to be sure. I mean the more the better. But I like the honest writing on this blog
People have no picture on them
Why do the people on this site not uploa/d a mugshot of themselves. I think they are not serious…
---
Submit Your Review for this Site