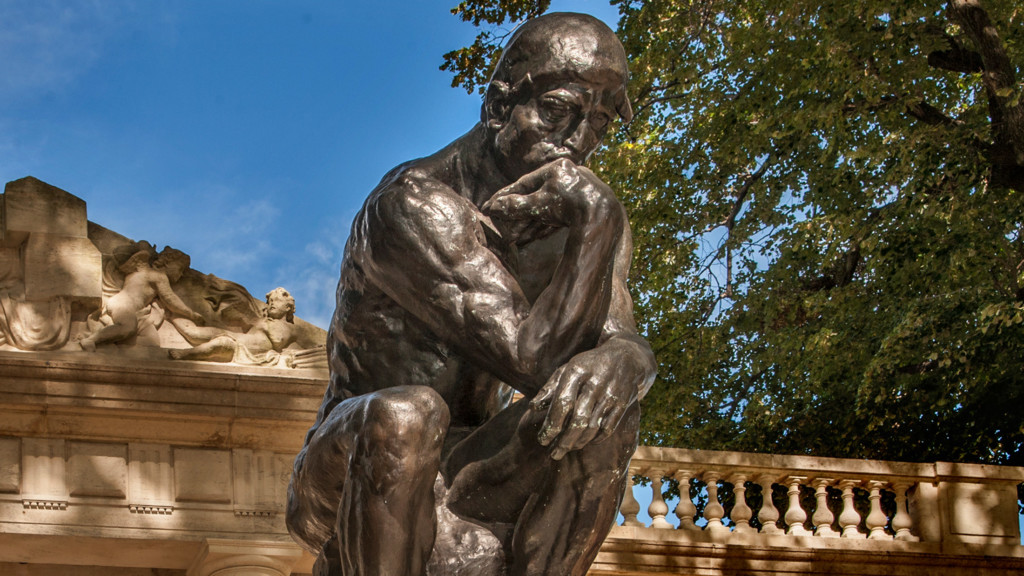 Text from Wikipedia, the free encyclopedia. Images added by blog author.
Truth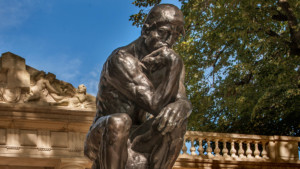 Truth is most often used to mean being in accord with fact or reality, or fidelity to an original or standard. Truth is also sometimes defined in modern contexts as an idea of "truth to self", or authenticity.
Truth is usually held to be opposite to falsehood, which, correspondingly, can also suggest a logical, factual, or ethical meaning. The concept of truth is discussed and debated in several contexts, including philosophy, art, theology, and science. To some, truth is viewed as the correspondence of language or thought to an independent reality, in what is sometimes called the correspondence theory of truth.
Various theories and views of truth continue to be debated among scholars, philosophers, and theologians. Language is a means by which humans convey information to one another. The method used to determine whether something is a truth is termed a criterion of truth. There are varying stances on such questions as what constitutes truth: what things are truthbearers capable of being true or false; how to define, identify, and distinguish truth; what roles do faith and empirical knowledge play; and whether truth can be subjective or if it is objective (in other words, relative truth versus absolute truth).
Saying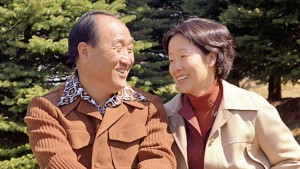 A saying is any concisely written or spoken expression that is especially memorable because of its meaning or style. Sayings are categorized as follows:
Aphorism: a general, observational truth; "a pithy expression of wisdom or truth".

Adage, proverb, or saw: a widely known or popular aphorism that has gained credibility by long use or tradition.
Apophthegm: "an edgy, more cynical aphorism; such as, 'Men are generally more careful of the breed of their horses and dogs than of their children.'"

Cliché or bromide: an unoriginal and overused saying.

Platitude: a cliché that is unsuccessfully presented as though it were meaningful, original, or effective.

Epigram: a clever and often poetic written saying that comments on a specific person, idea, or thing; it especially denominates such a saying that is conspicuously put at the beginning of a text.
Epithet: a descriptive word or saying already widely associated with a specific person, idea, or thing.
Idiom: a saying that has only a non-literal interpretation; "an expression whose meaning can't be derived simply by hearing it, such as 'Kick the bucket.'"
Mantra: a religious, mystical, or other spiritual saying that is repeated, for example, in meditation.
Maxim: (1) an instructional expression of a general principle or rule of morality or (2) simply a synonym for "aphorism"; they include:
Motto: a saying used frequently by a person or group to summarize its general mission.

Slogan: a motto with the goal of persuading.

Quip: a clever or humorous saying based on an observation.
Witticism: a saying that is clever and usually humorous, and notable for its form or style just as much as, or more than, its meaning.