Do background check before letting your guards down!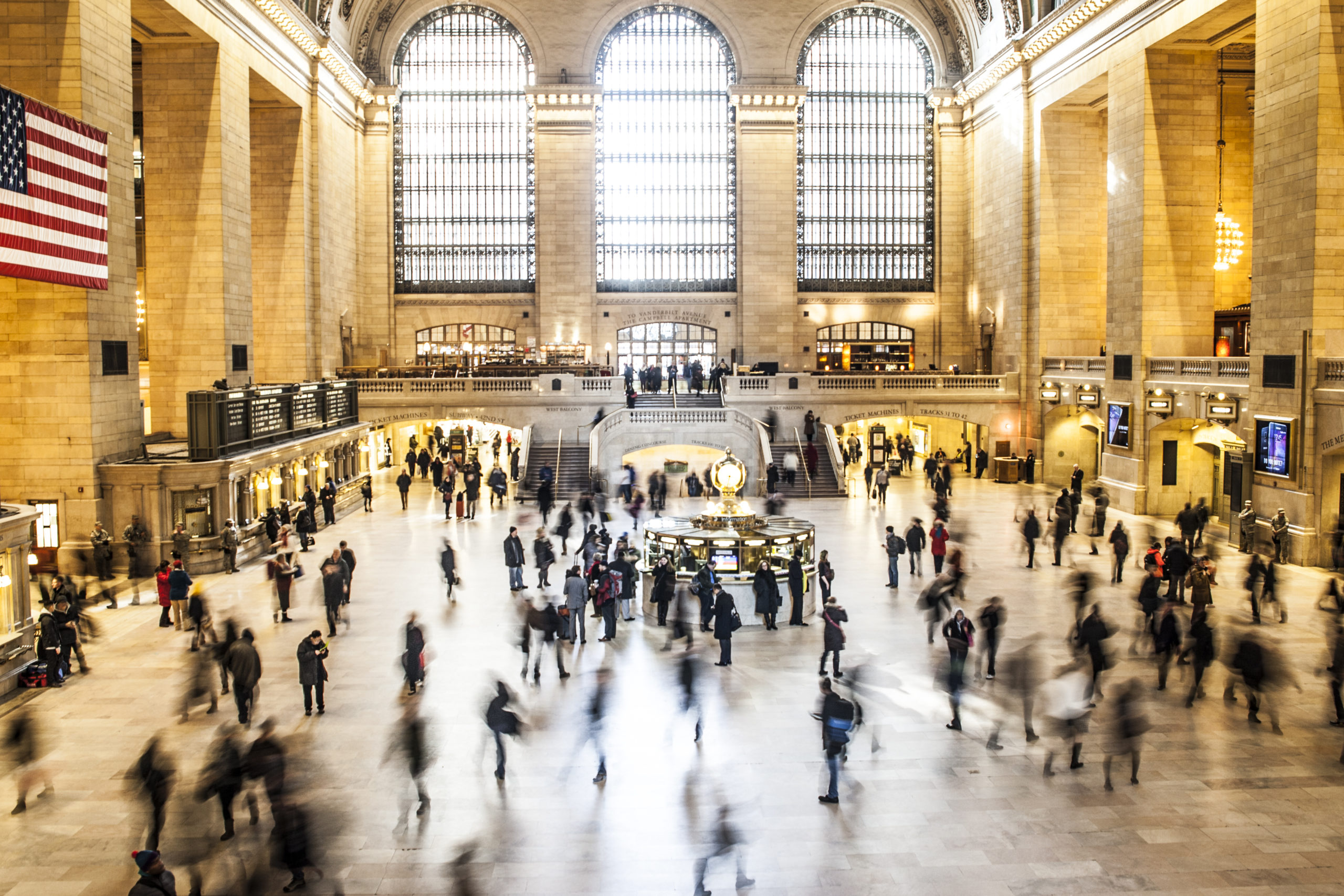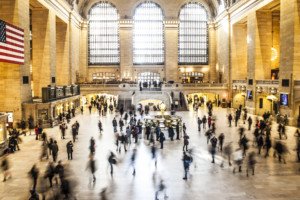 Online dating is ever so popular in these days. More and more singles of all ages are finding their significant others on dating sites. At the same time, one can read articles on a daily basis in the news about how safe online dating is.
Yes, there is no doubt that nefarious (wicked or criminal) men use dating sites to prey on women and stories of actual abuse are heart-wrenching. So, are dating sites to be avoided at all times?
Perhaps not. Each year, about 30,000 people are killed on our highways and freeways, and yet we do not stop driving. The utility of being able to get from here to there so conveniently is outweighing the risk of harm from accident. Dating sites have their utility and risks as well. And then, are there no predators walking our public streets, campuses, bars or even churches? Are all men and women on Facebook nice and exemplary? Years ago I met a woman who told me that she regularly attends a number of church services in the San Francisco East Bay because "that is where I find my men." Risks are to be had everywhere, it seems.
So, what do we do? As humans, have we not learned from our long past and adopted to calculate risks? Yes, we have, and that skill is deep in our genes. Humans, social scientists say, are really risk-averse and that is perhaps why our category has made it throughout the millennia.
Nevertheless, whenever we seek our significant other we feel prompted to eventually reveal and make ourselves vulnerable, more so than at most other times in our lives. In that situation, courtship should not be thought of as old-fashioned anymore, even to a younger generation. When a long-term relationship is desired, proper courtship allows time for checking on compatibility between two singles before engaging in emotionally involving activities like sex.
Surprisingly and contrary to what they do, dating sites are not very good at matching up singles. Research shows that computer algorithms recommending matches are not much better than random choices. Dating sites are only only good at helping users screen out singles who, for whatever reasons, are not a reasonable fit to begin with. And lingering on while exchanging endless messages on a dating site is not that helpful. After an initial search and narrow-down on a dating site, courtship activities should soon take over. Courtship prompts singles to actually meet, preferably in a safe environment, to continue pursuing their mutual interests face-to-face.
And why not conduct some easy-to-do background checks on that prospective single during the time set aside as courtship? Listen carefully to the stories told by them and make mental notes about, let's say, their approximate age, towns they've lived in, any activities they've been involved in. Where'd they go to school? What places have they worked? What about special interests? It's all information a single can easily obtain in the course of a conversation, in person or even online. Then try to find verifying information about the prospective singles on their social profiles on websites like Facebook, LinkedIn, Twitter, or their employer's website.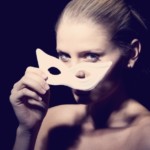 A most convenient way to get down to the nitty-gritty of online background checks is employing a service. There are nearly a dozen websites collecting all sorts of information one might want to know, and sell single reports from as little as $20 to as much as $50.
A single may explore services like Instant Checkmate, Intelius, or PeopleWise.
Not every dater may be Internet-savvy enough to conduct these basic background checks, but getting a little help from friends is perhaps not too hard. That is what friends are for, isn't it. Time set aside for courtship allows friends or relatives to cover one's back on this journey of love. On www.truelovesingles.com, a single does not have to go alone. Our site offers singles the use of private groups to work the pool of other promising singles with friends and in confidentiality.
The registration code is: passion
Free registration!