Love is True: This #1 Experience Makes Life Worth Living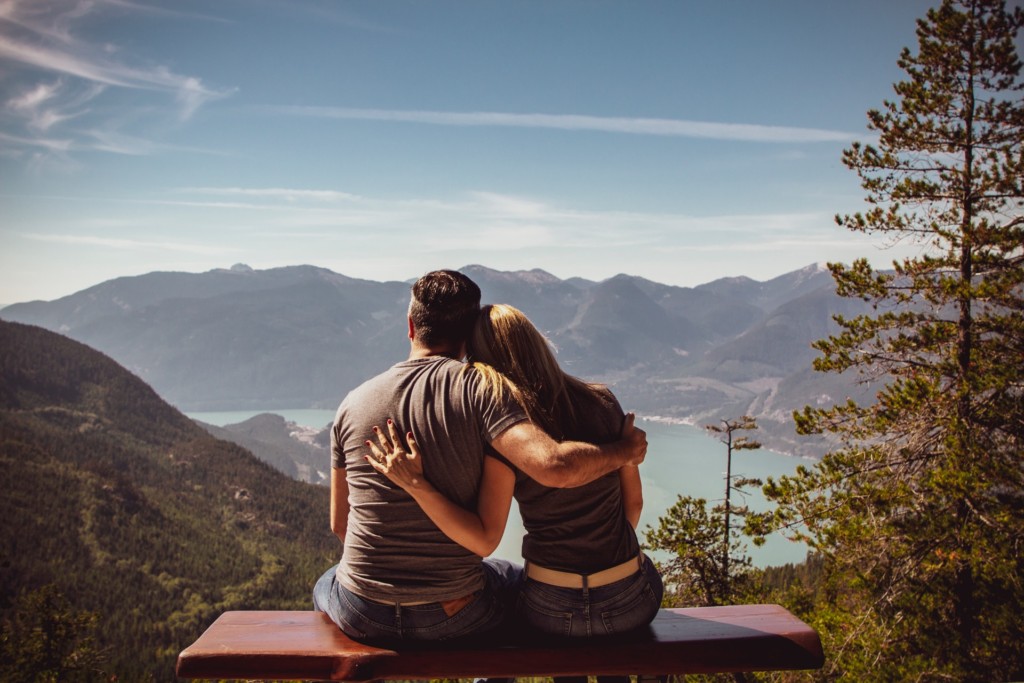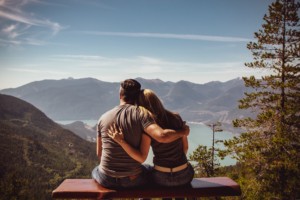 That love is true is one of the most common themes in the creative arts. As such, love is often portrait as beautiful or delightful in such a way as to seem removed from everyday life. And yes, it is.
Wikipedia has this to say about love: "Love encompasses a range of strong and positive emotional and mental states, from the most sublime virtue or good habit, the deepest interpersonal affection and to the simplest pleasure."
In my opinion, the sheer experience of most any kind of love makes life worth living, and changes our perspective on the world.
I know that people have many different experiences which they would characterize as "love." There are experiences of romantic love, of companionate love, and of agape. Others might call their experiences something like really liking or passionate attraction, or even empty love.
Writing this post makes me think of a line in Albert King's blues song Born Under A Bad Sign: "If it wasn't for bad luck, I would have no luck at all."
"Having no love at all" should really not be an option for anyone. Unfortunately, some people live in such precarious circumstances that love can hardly be experienced by them. Getting love to those in need (charity, etc.) is a challenge which we cannot address on this blog.
Otherwise, psychologist Sternberg's well-known Triangle of Love provides a very useful model of how to ponder about love and relationships.
What do you have in your life, in your relationship? Or, what are you after in your relationship with a partner?
Sternberg's concept of Consummate Love, or "true love is when it lasts," seems to be a good baseline for discussing the meaning of love with a promising single. Meanings really are social phenomena, as all meanings-of-things have developed consensually among people over time.
Meanings come as shared experiences, and promising singles would want to talk about them during modern courtship and beyond. "Are we on the same page?" "Are we in the same book?" When singles in modern courtship talk about their future together, they are addressing their expectations. It is better to have some than being "unconditional" and having none at all.
The registration code is: passion
Free registration!