Perils and Pitfalls of Online Dating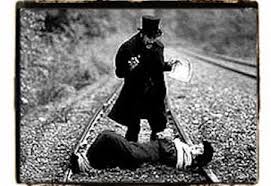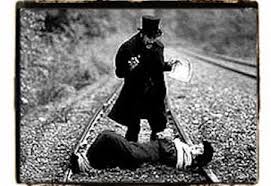 A concerned visitor to or member of TrueLoveSingles might want to read up on the Perils and Pitfalls of Online Dating: How to Protect Yourself on Privacy Rights Clearinghouse's site. (https://www.privacyrights.org/perils-and-pitfalls-online-dating-how-protect-yourself)
Now, True Love Singles is not your typical hookup site – it is a courtship site. However, we share many of the concerns outlined by Privacy Rights and believe that their advice is well warranted.
So, what makes True Love Singles so different? Can perils and pitfalls ever be eliminated by an operator of a dating site? Perhaps not, but we believe that our advise to deploy a team approach is the best out there. Read on.

icon-eye
Going
alone has its risks
. It is easy to get fooled when you are in love. But friends have your back, so they are encouraged to register on this courtship site as well to support you. Were you running a company, you alone would rarely interview someone for a top job.
icon-fire-extinguisher
In many
traditional cultures
, Singles are expected to rely on family and friends as matchmakers. True Love Singles developed from the ground up to enable relatives to support you on the journey of finding a family-approved mate. Their experience matters.
icon-anchor
Being supported by
your own team on this courtship site adds credibility to your case
. Every athlete has a coach, every leader has a mentor. You, too, have a team to backup your integrity, protect your dignity, and convey your worthiness.
icon-group
True Love Singles affords you to
set up multiple private groups for confidential messaging
into which you can accept family and friends as well as a promising Single and his or her team. One group per promising Single.
icon-plus-circle
Your team will
vouch for you by providing favorable references
to inquiring Singles, and peruse profiles of Singles you discovered in order to provide you with a second or third opinion.
icon-random
Yes, many
Singles are just fine venturing out all by themselves
. However, consider that pursuing team-supported Singles is perhaps the best strategy to ensure a safe journey!
Please read out Privacy Policy and our Terms of Service
The registration code is: passion
Free registration!