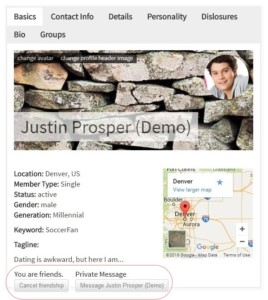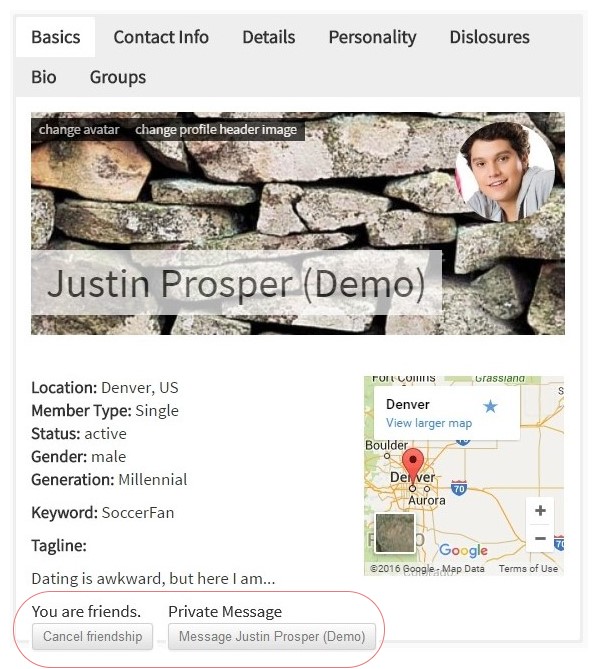 OK, so there are plenty of dating sites out there. From Match as a website to Tinder as an app, there is no shortage of venues to finding a mate for a lasting relationship or a one-night stand.
So, why this site? truelovesingles.com is a niche dating site. We are proud to promote true love and courtship. These are two classical, traditional notions that may not need much explanations. So you may think. Many folks starting to look for The One may not be prepared enough; and for them a "dating" endeavor might appear to be a huge and risky undertaking. And so it is, perhaps. We like to be there for them.
The blog posts try to explain and calm nerves. Otherwise, the social network – with messaging and directory and all – allows for fellowship with others on the journey. It is possible to find The One on this site, but unlikely. No, there are not tons and tons of Singles registered on this site, there never will be. Again, this is a niche site. But you never know…
So register if you would like.