True Love Is Real – 3 Signs Of Destiny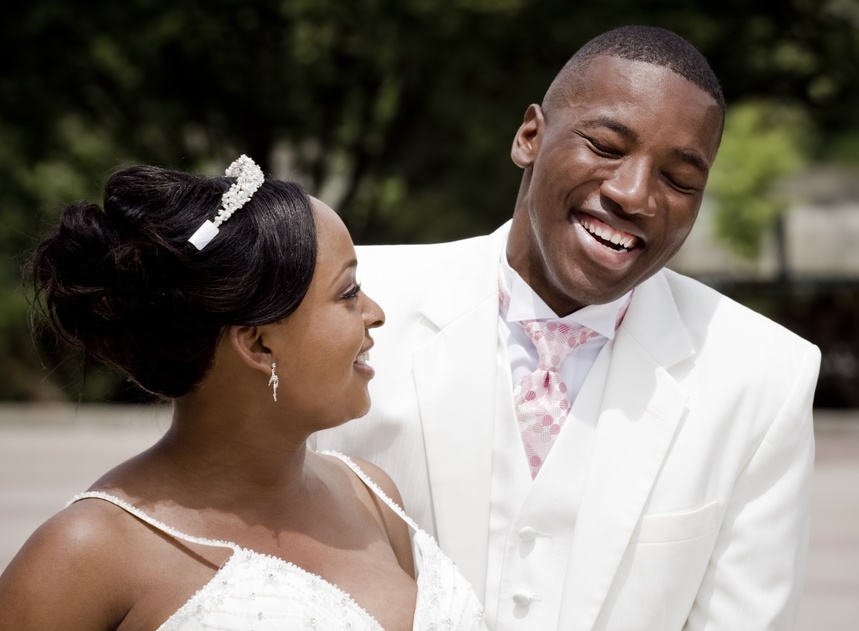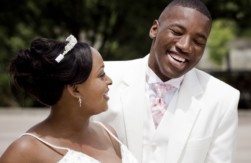 True love is real? If so, what then is true love? Profound human connection and intimate communion over time? The experience of intimate love without the fear of it's loss? The joyful affirmation of life?
Yes, and more, a whole let more. Ever seen a commercial on TV where as a woman on Christmas Day finds a brand new Chevy in her driveway? She runs to it, hugs it and exclaims "I love it!"? That is love in a context with which we are not concerned with. We care about love in the context of intimate relationships between singles.
OK, let's ponder about all that just a little more. Doing so will make us realize that life and love are risky affairs.
Fraught with Perils
In the past, we – as singles – may have been battered and bruised by others, but hopefully we did not get injured. Not that we haven't taken our revenge on others. Minds and hearts are frail, we are not aware of the subliminal, and sometimes we therefore simply cannot help it.
None of us are complete, wholesome persons; that is: other singles are most likely not perfect, either. We all got weaknesses, shortcomings, hangups, and blind spots.
Again, life and love are risky affairs, always will be, and taking chances is just an unavoidably part and parcel of living and loving. There is no such thing as "zero risk" love. But that is not all there is to a tantalizing story of love.
Love is Blind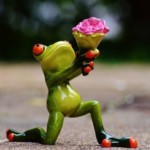 It perhaps is true that people do not see the faults of the person that they love. When "love at first sight" smites, the single may not be able to "see" clearly even if s/he wanted to! With that single "falling in love," the subliminal capacity of sound judgement seems to suspend itself all together – at least for a little while.
True Love is Real
While the path of finding Mr. Right or Ms. Perfect is possibly fraught with peril, people all over the world seek intimate relationships – not the least to share the load of life. Yes, love is transformative – and that is what most all people love about it! Love, when encountered, is fabulous, precious, helps make us whole, and surely makes life worth living.
#1 Look for Authenticity
True love may be experienced when two singles come to actually desire each other and have authentic affection for each other.
#2 Look for Enchantment and Surrender
True love may be experienced when each acts enchanting enough for the other to be able to surrender, over and over again.
#3 Look for Backup
True love may be experienced when each knows that the other has his or her back through thick and thin and over the ups and downs on the path of life.
Love is while it lasts, true love is when it lasts the test of time.
Now, a lot of young folks may not care much for that "…over time" thingy yet. Love is for the here and now, they say. Love, when experienced, makes time melt away. True, let's not knock people's longing for "love while it lasts." Because that is where true love may start.
We are never able to say: "It is true love." If we ever could, we would only be able to say: "It was true love."
Love is a Balancing Act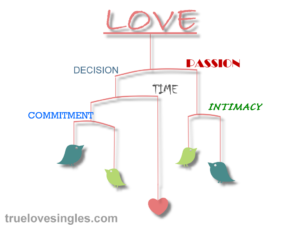 Every intimate, true love relationship really is a joint affair and always needs a little effort here and there to stay in balance.
However, when such a relationship starts off on the wrong foot or with a shoe of a wrong size, the attempted bond may not only become unbalanced, but even unhinged and unfixable. Dreadful as it is then, separation is often the healthy option.
True love, then, is not just to be understood as that enviable and seemingly involuntary phenomenon of "falling and being in love," although experiencing it is such a relief from the drudgery of life. But infatuation will not last, it never does. True love, then, arises as the phenomenal outcome of passion (never stop being enchanting), intimacy (never stop surrendering) and trust (never stop being responsible).
The registration code is: passion
Free registration!